---
---
---
L.I.P. Service is proud to announce the new 2016 season of theatrical productions! This season promises to be one of the most ambitious undertakings to date and will mark the 5th Season our award winning company will bring live theater to the DFW area.
Call 817 689 6461 for additional info.


Get your
​Season Tickets
​ TODAY
​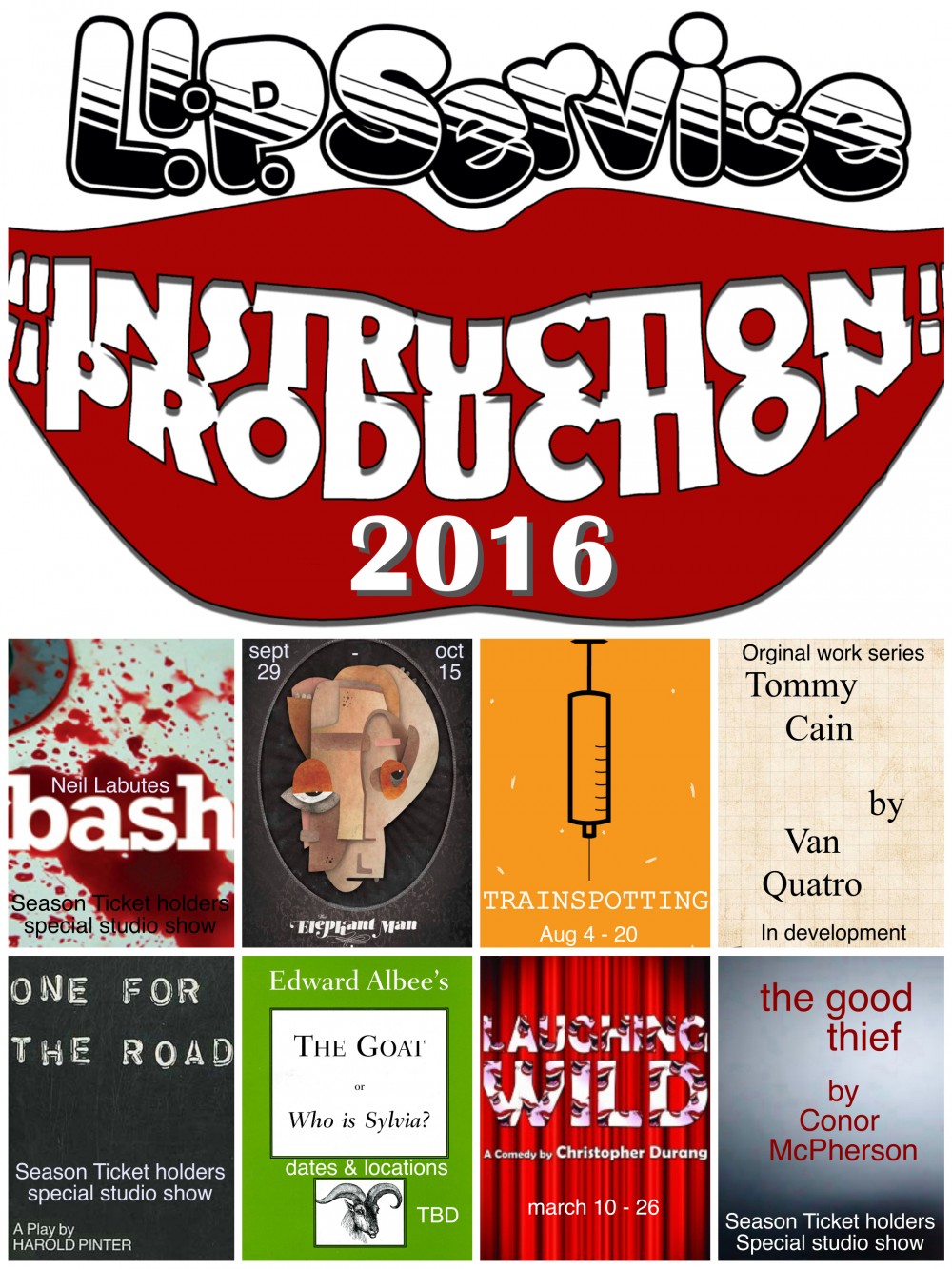 Get your SEASON TICKET TODAY!​​​​​
Special Studio Series Shows
are available to season ticket
holders only, so don't wait......
Order yours TODAY​​​​​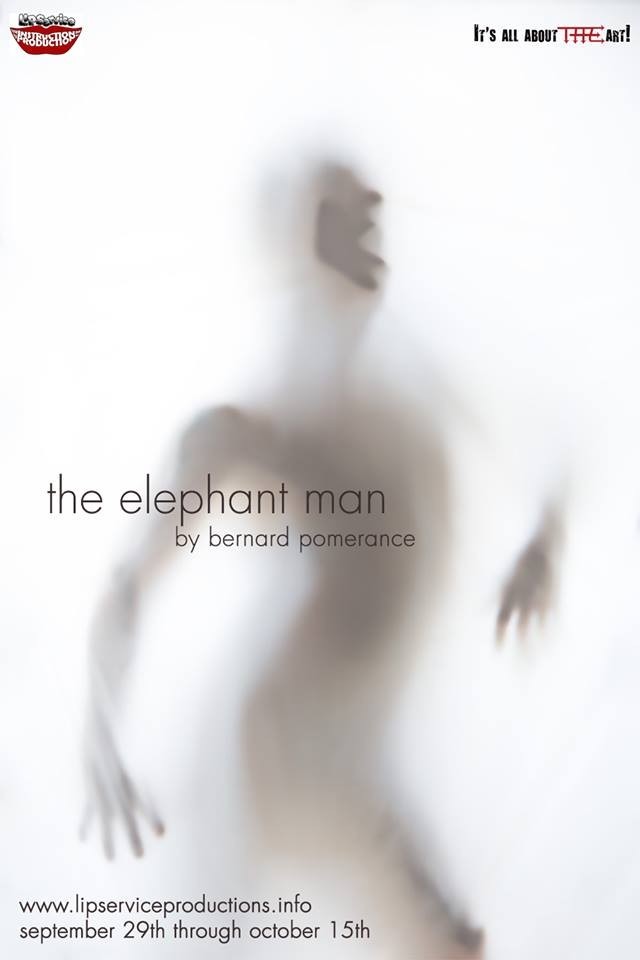 2535 Valley View Ln.
Farmers Branch, TX.
75234
8PM​​​​